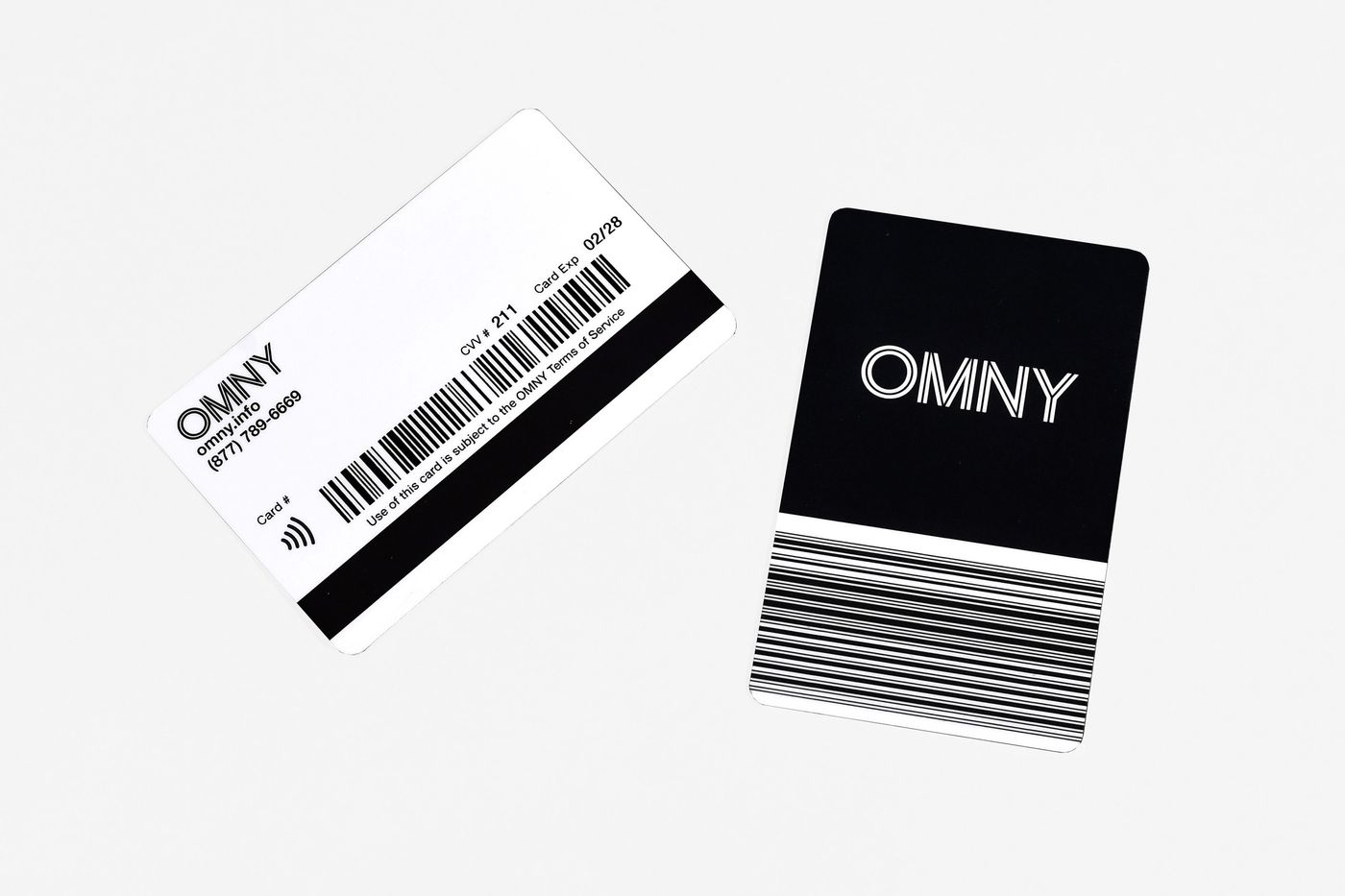 During the pandemic, the way I've paid for transit trips in New York City has undergone a seismic change. I haven't used a Metrocard since the second half of 2020 when the MTA completed the OMNY rollout in the subway and on buses near me in Brooklyn. I don't suffer the frustration of "please swipe again" and instead tap in on every ride using my phone. Since I'm not commuting regularly, I no longer need a monthly Metrocard, and since I'm paying for each ride individually, I'm happy to use the latest and greatest in payment technology to tap in on every ride.
At some point — maybe in January when I head back to my office a few days a week — this might change, and I'll have to revert back to Metrocards of yore. If I'm taking enough transit rides, I'll have to think about whether an unlimited card makes sense. I'll have to map out my planned trips to see if I'm going to make it back to 12 rides per week or 47 riders per month, the current breakeven points for a 7- or 30-day card respectively.
But what if I didn't have to think about it? Enter OMNY and enter fare capping.
In our age of instant tech gratification, the MTA's OMNY rollout has seemed almost glacial. The new fare payment system, in the works for the better part of a decade, was officially announced in 2017 and rollout began in 2019, around the time I interviewed Al Putre for a podcast episode on OMNY. It will still be another 20 months before the Metrocard makes its final swipe in July of 2023, and yet, by MTA standards, this project is zooming along. All subways and buses are now OMNY-equipped, and as the MTA records 25% of fares paid via the new contactless tap system, the proprietary OMNY card made its debut last month for those who don't have or don't want to use their own payment cards. But that's only the beginning, and the MTA is finally starting to talk about one of the biggest benefits of OMNY: the potential to implement fare-capping.
"For the MTA," Janno Lieber, the agency's current acting chair and CEO, said following last month's board meeting, "the technology behind OMNY gives us ways to imagine fare structures in ways we haven't really thought of just yet. This is a big, big moment. Folks recall that when we changed from tokens to Metrocard, that changed everything, not just how we collected fares but it give life to the monthly and unlimited fares that ended up being a financial plus in the long run. OMNY offers us the same opportunity to rethink fares." This will, Lieber subsequently confirmed, include fare-capping.
For the uninitiated, the concept of fare-capping is a simple one. If you take a certain number of paid rides in a given time period, once you reach the cap, every subsequent ride is free. Basically, if you hit the pay-per-ride cost equivalent of a time-based pass, you no longer get charged for additional trips during that time period. The Tube in London has implemented a daily cap reached on a rider's fourth ride and weekly caps (which run from Monday to Sunday) generally reached on the 16th ride.
Fare-capping is intended to take the guesswork out of buying a transit pass but more importantly, it opens up transit and time-based passes for those who may not be able to afford an initial outlay of $127 each month for that 30-day card. (Transit Center has written more on how fare-capping promotes transit equity and use.) Lieber spoke with NBC New York about these benefits. "If you ride a certain number of rides, at some point the algorithm will tell you the best deal for you is to have an unlimited," he said. "[OMNY] will give you the benefit of that."
Fare-capping has always been one of the promises of OMNY, and in a Tweet a few weeks ago, NYC Transit let slip the future potential. Since then, politicians and advocates have come out in favor of the move. The Permanent Citizens Advisory Committee to the MTA spoke glowingly in a statement and urged the board to move fast: "Pairing OMNY with fare capping is the perfect match: it's a marriage between technology and equitable fare policy. It will encourage people to get back onboard, and the more they ride, the sooner they'll do it for free. Giving all riders the opportunity to, in essence, get a monthly or weekly transit pass without having to upfront costs will level the playing field and allow people of every income ability to take advantage of the benefits of unlimited access to the subways and buses."
In the State Senate, Andrew Gounardes isn't waiting around for the MTA to act on its own. He recently introduced a bill mandating that OMNY include a fare capping system, garnering praise from transit advocates. "It's an unfortunate truth that while commuters who can afford to pay $127 a month upfront are rewarded with unlimited rides, lower-income transit riders who can't front the cash often end up paying for more expensive single-fare rides each month," Jaqi Cohen of Tri-State Transportation Campaign said. "Fare capping would ensure that all riders have access to the same unlimited fare option, whether they could afford to pay upfront or not."
Of course this doesn't mean fare-capping is coming to NYC tomorrow or next month, but the promise is there. The MTA Board is going to work with Transit staffers to understand how the system could be implemented and come up with a proposal that works for the agency and its bottom line and the riders. The questions to be answered include assessments of the time period, whether rolling or fixed to the calendar, and the dollar value of the cap.
"Anything we do," Lieber said, "involves reprogramming all those vending machines in the stations and working on the software and all of that, and we have not made a final decision exactly how this will work. And the board gets to decide. I don't want to create expectations. We're still studying this. We're going to have to figure it out."